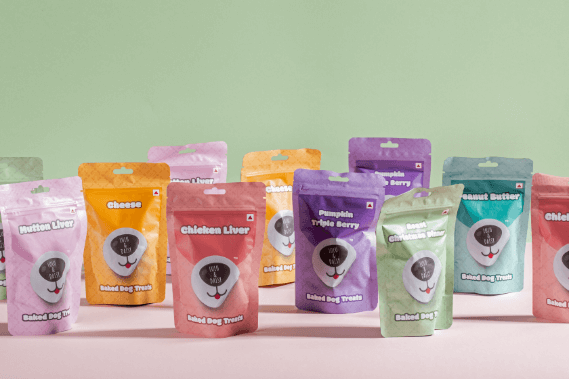 About Us
Our commitment to using natural ingredients is the foundation of our brand.
We believe in creating nutritionally balanced products that are crafted by canine nutritionists, backed by vets and loved by trainers. With the help of industry professionals, we continue to innovate and evolve our product offerings, always striving to meet the unique needs of each and every pet.
OUR VALUES
What makes us go woof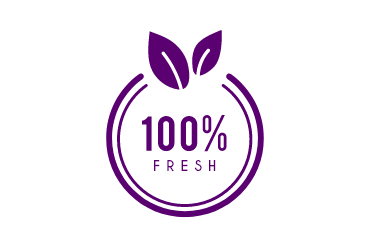 Freshness
We believe in using only the freshest, high-quality ingredients in all of our products.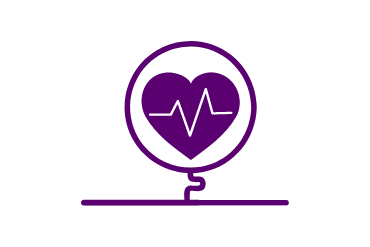 Health & Wellness
We prioritise the health and wellness of dogs and are committed to providing products that support their wellbeing.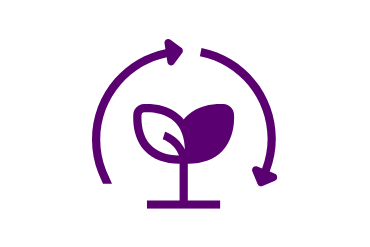 Sustainability
We are committed to sustainable and environmentally responsible practices in all aspects of our business.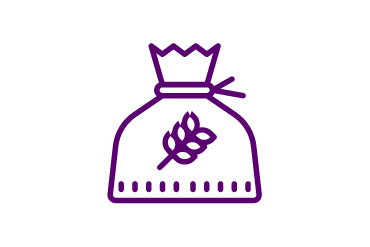 Transparency
We believe in transparency and honesty in all of our business practices, from our ingredients to our pricing.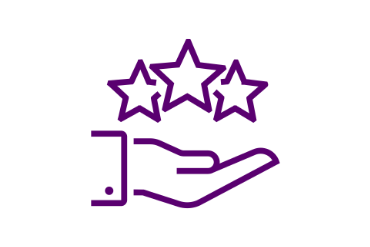 Innovation
We are constantly striving to innovate and improve our products and services to better serve our customers and their dogs.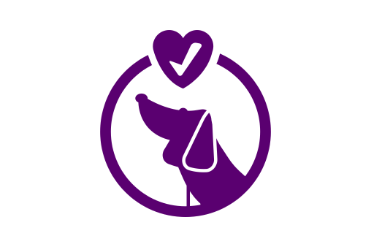 Compassion
We approach our work with empathy and compassion, recognising that every dog is unique and deserves individualised care.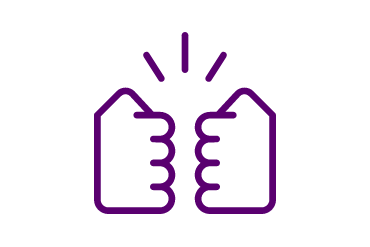 Expertise
We have a team of experts in animal nutrition and care who are dedicated to ensuring that our products meet the highest standards.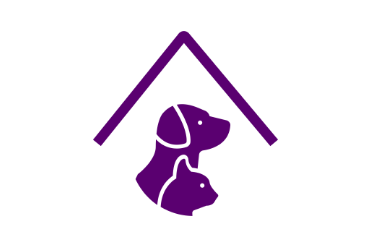 Community
We are committed to building a community of dog owners who share our values and are passionate about their pets' health and wellbeing.
We work with canine nutritionists to ensure that every ingredient serves a purpose and is selected for its nutritional benefits. Our commitment to quality and balanced nutrition means that your dog can enjoy delicious treats without compromising their health and wellbeing.

We believe that working with vets is an essential part of our product development process, as their expertise and insight helps us create products that support the health and well-being of our furry friends.

We partner with top dog trainers to ensure our products meet their high standards, and are loved by trainers. Our commitment to using high-quality ingredients and creating innovative recipes allows us to create treats that are not only tasty but also aid in positive reinforcement training.